Eddie Lack stars in net in 3-0 shutout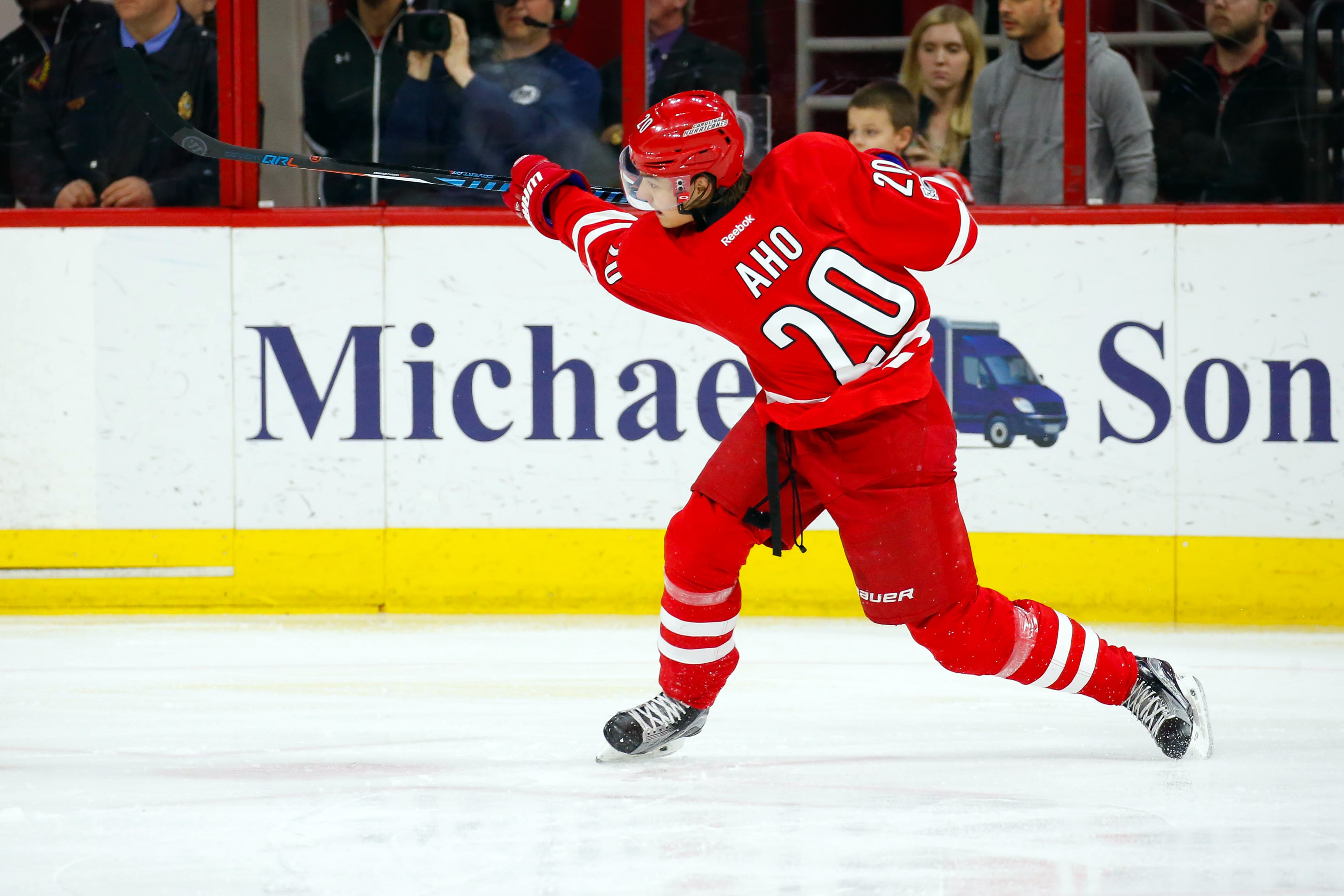 Now that the Carolina Hurricanes are proven sellers at the trade deadline, their focus at the upcoming draft should be on quality over quantity.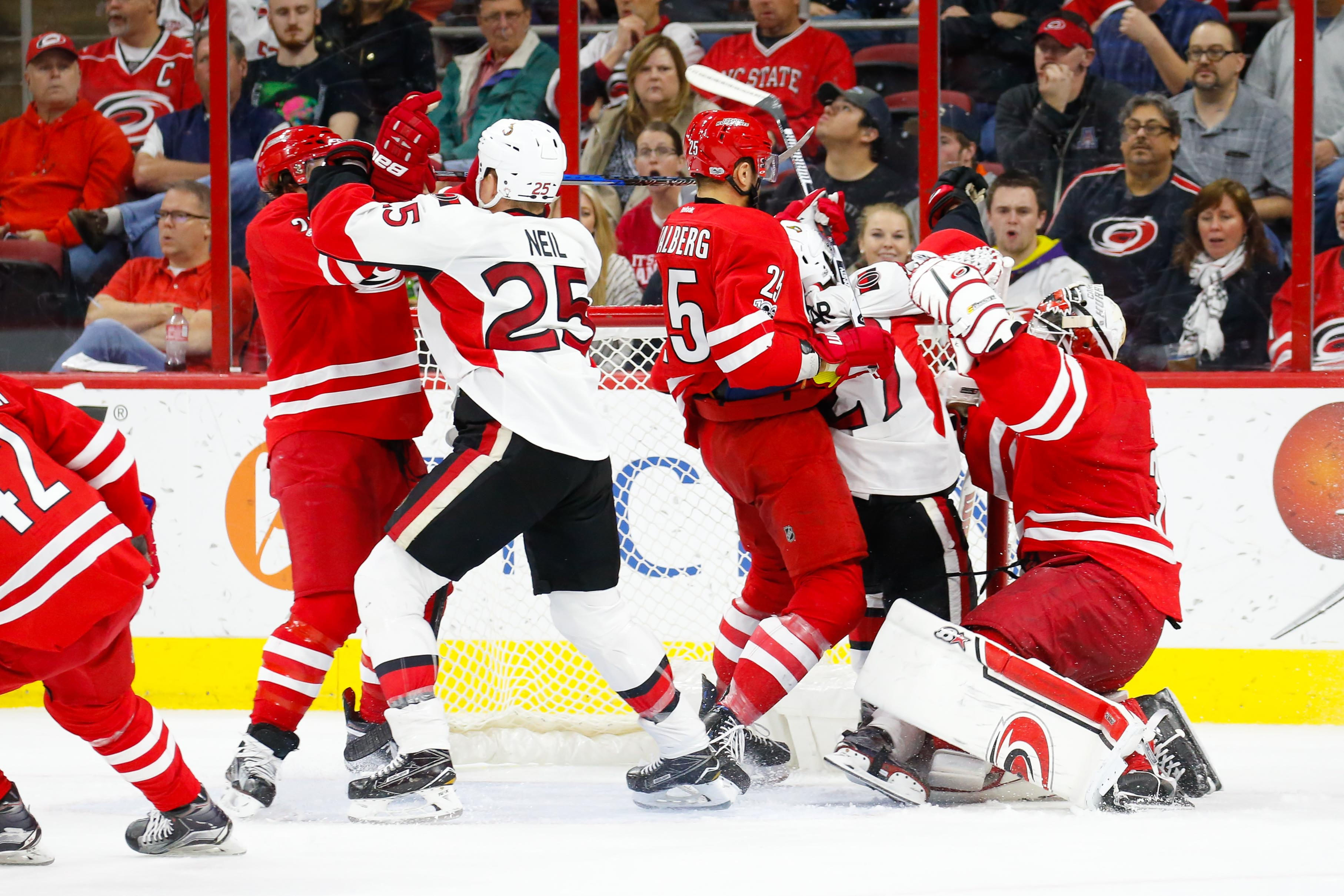 We recap the Carolina Hurricanes three-goal win over the Ottawa Senators tonight that snaps the Hurricanes five-game losing streak
The Hurricanes got a much deserved win on Friday night behind a sterling performance from Eddie Lack.
Eddie Lack stopped 34 shots for his ninth career shutout to lead the Carolina Hurricanes to a 3-0 victory over the Ottawa Senators on Friday night.
Stalberg's ninth of the season extended Carolina's lead to three entering the second intermission.
Lindholm's sixth of the year gave the Canes a 2-0 lead in the second period.
Staal's 12th of the year gave the Canes an early lead, and then he had a word for a close family friend.
A decade's worth of body-checks and boards under his belt, Bryan Bickell's gone to bed countless times with aches and pains. After being diagnosed with Multiple Sclerosis, his outlook on things has changed.
A double-dip on your fantastic Friday: some player news and preview for tonight's roster at PNC Arena.